CHECK OUR COMFORTABLE ROOMS
Welcome to Maria Rooms at Polychrono – Halkidiki!
Your central located base for a perfect holiday around Kassandra and Sithonia peninsula.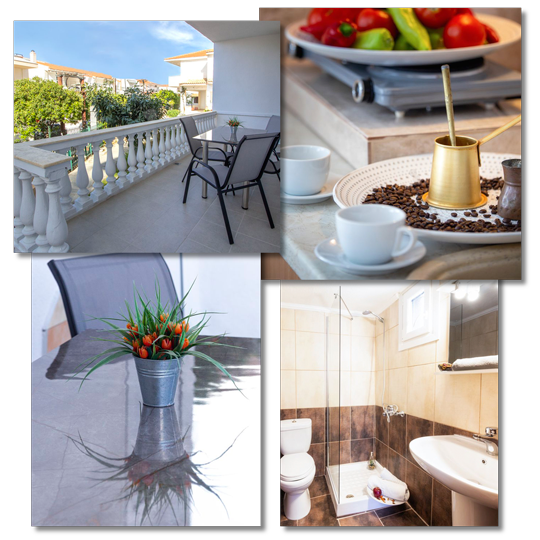 A best place to enjoy vacation life
Halkidiki or Chalkidiki has been a great historical  summer destination for Greeks that spent their summer holidays in the coastal villages. One of them is Kassandra and is located in the western peninsula of Halkidiki. It offers special tourism with endless sunny beaches and gorgeous blue-green sea. The development of tourism has promoted the creation of organised tourist facilities that guarantee a wonderful holiday environment.

Kitchen
Equipped kitchen (toaster, cookware)

Central Location
Discover Halkidiki from your base

Flat screen TV

Relaxation
Relax at the near by beaches

Hot Showers
Hot water 24/7

Free Wi-fi
Internet connection for you!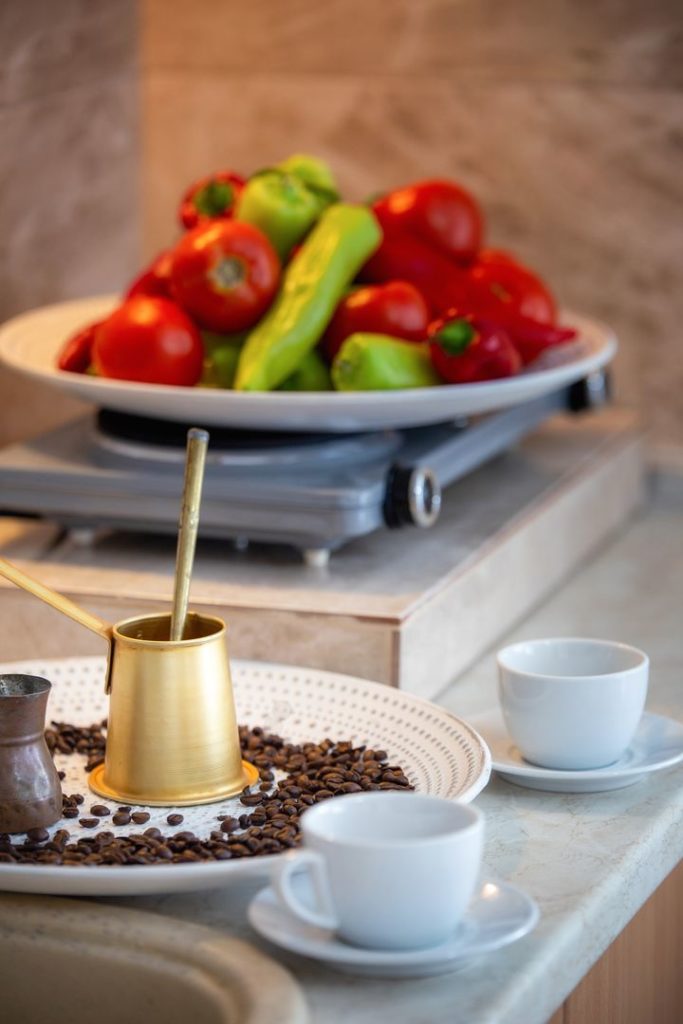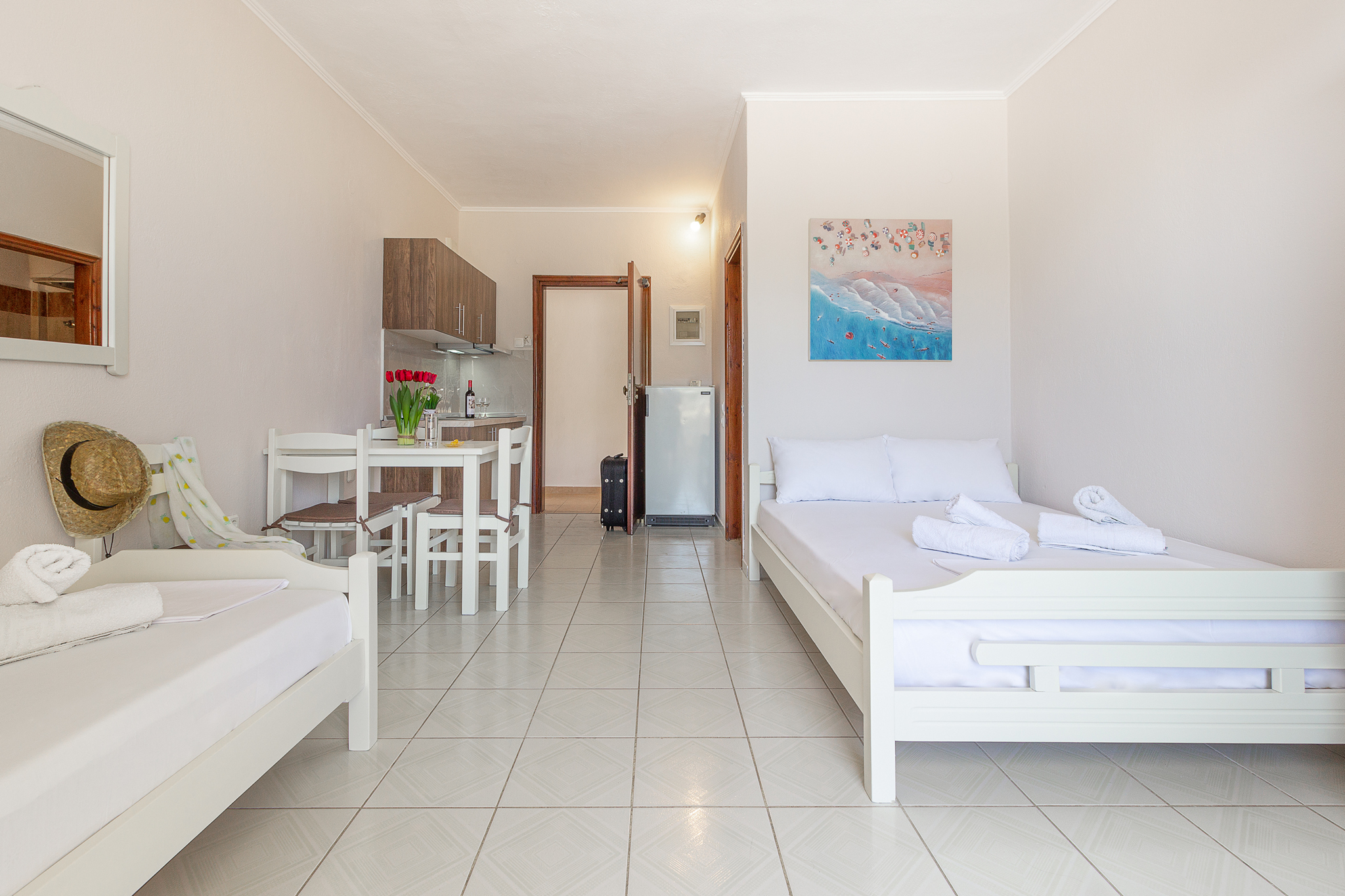 Enjoy special moments of relaxation and tranquility with your family or your friends, choosing our triple studio. The room, maybe, can accommodate up to…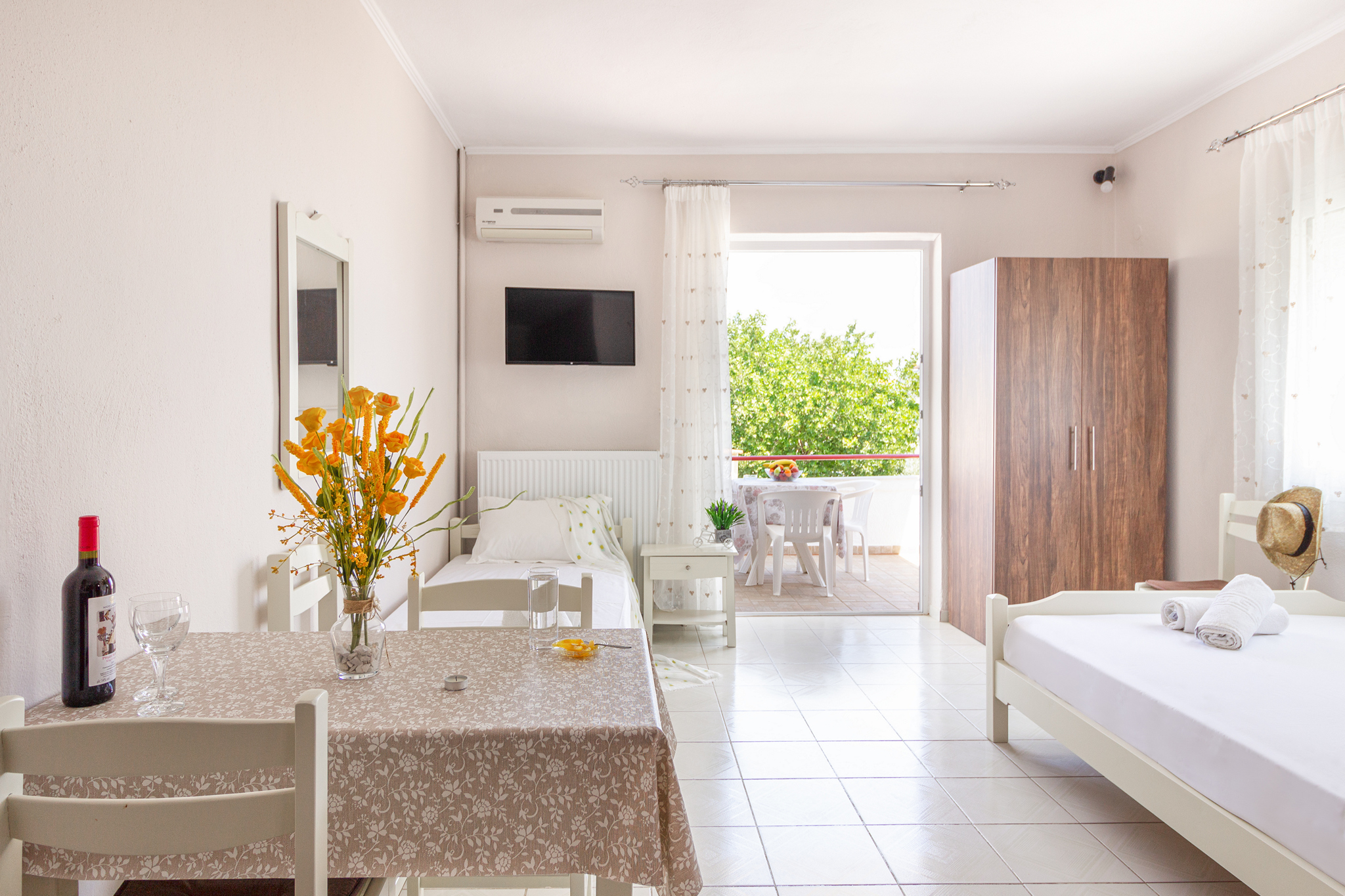 Enjoy special moments of relaxation and tranquility with your family or your friends, choosing our triple studio. The room, maybe, can accommodate up to…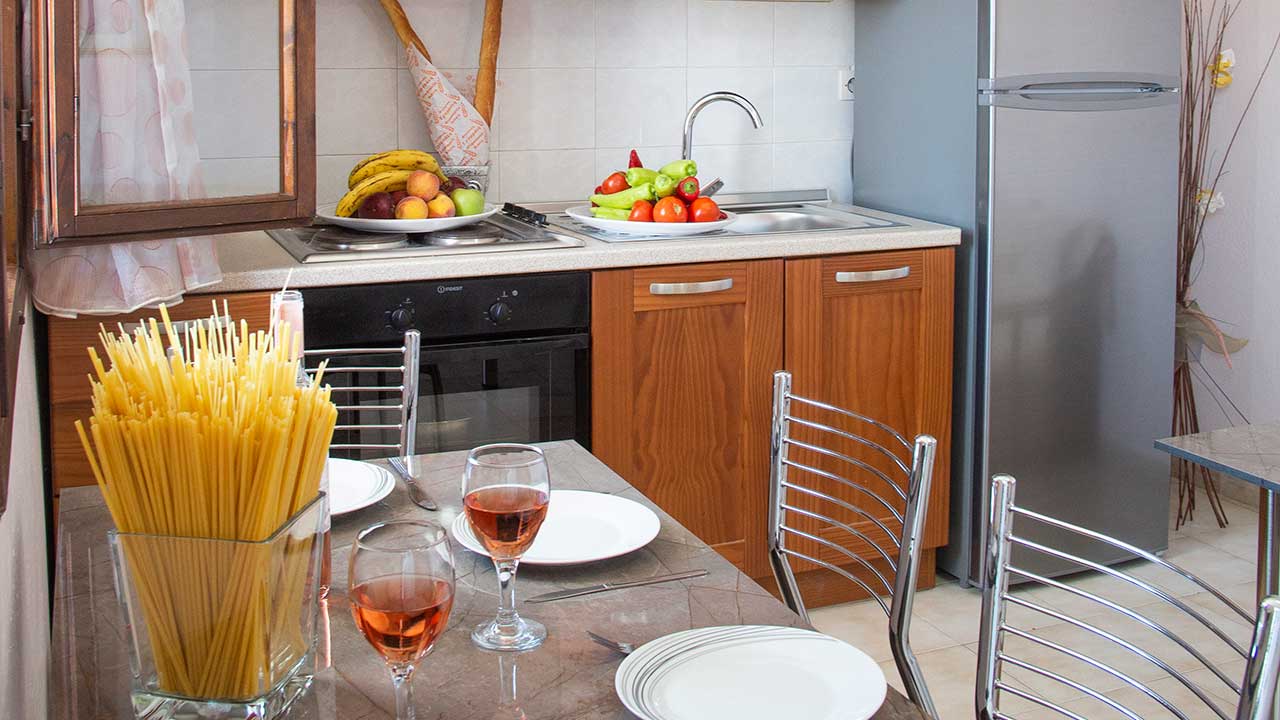 Enjoy moments of calm in the heart of Polychrono! Our family and recently renovated room can meet all your needs, so you can spend…